OUR EXPERTISE
The solution to all your needs!
Products and parts for your irrigation system
A few of our feature products.
We offer a wide range of Rain Bird, Toro, Hunter and Irritrol parts and products for residential and commercial irrigation system installation, maintenance or repair.
Rotating sprinkler, adjustable 4''
$23.81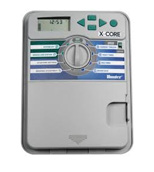 Controller Hunter Indoor 6 station
$164.99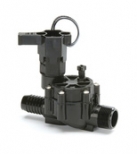 Rain Bird 100DV Series Valves
$51.74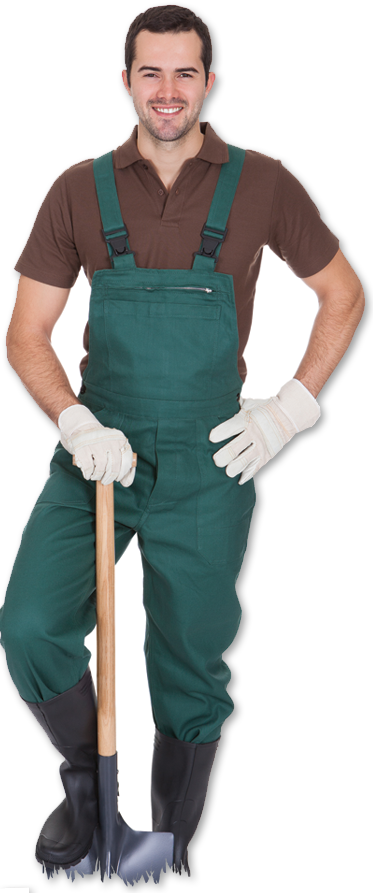 PRO MULTI-SAISON GATINEAU
For all of your landscaping needs
WE MOVED AT 266 NOTRE DAME LOCAL 99 GATINEAU.
Pro Multi-Saison is the expert in selling and installing irrigation systems, landscape lighting, in Gatineau, the Outaouais and the Ottawa Valley.
For more than 20 years, the Pro Multi-Saison team has been offering professional and affordable services to ensure that your residential and commercial property always looks its best!