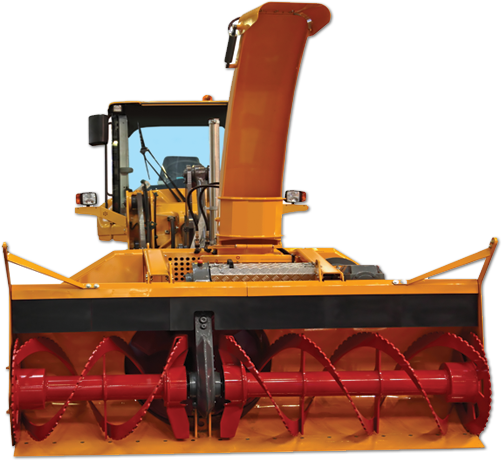 COMMERCIAL SNOW CLEARING
Just what your business needs
Pro Multi-Saison offers reliable, efficient and affordable snow clearing services anywhere in Gatineau.
Thanks to our experienced crew and sophisticated equipment, we can offer just the right kind of quality commercial snow clearing anywhere in Gatineau.
The entrance to your business and its parking area will always be cleared and ready for your clients as soon as your doors open.
Ice removal
Sand
Abrasives
Sidewalk clearing
Industrial snow blower
Snow removal